We provide live training and online training at every level for those who want to practice professional hypnosis.
Dr. Richard K. Nongard, one of the most respected writers and trainers in professional hypnosis, mindfulness meditation, and psychotherapy.
The result of our training for you? We will help you move to the expert level using research-based methods that are proven to help people recover faster, live better, and make lifelong change.
Multiple Options for ICBCH Professional
Hypnosis Certification
24/7 Online Training
Our online training programs use the same learning methods and technology as online universities use. Our core certification levels include an introductory certification in hypnosis and advanced certification through the ICBCH. Worldwide. 24/7 access.
In-Person Training
Learn hands-on in a small group intensive with plenty of practice, and to see exactly how the clinic is set-up and how sessions are structured. There is nothing better than learning in a real-world experience at Hypnosis Nevada, LLC with Dr. Richard Nongard
ICBCH Certification Through Reciprocity
Have you taken professional level hypnosis certification training through another organization? You can join the ICBCH through reciprocity and get full membership benefits including access to liability insurance, join our group health-care plan, and access our member resource center.
Books by Dr. Richard Nongard
Some of the most important books in hypnotherapy have been written by Dr. Richard Nongard. If you are an advanced practitioner, you can develop your skills and discover new pathways for helping others. If you are at the beginning of your training, you can find resources to help you move to the expert level of professional hypnosis.
Afraid You Ate Too Much Pie? I'll Make This Session FREE today!
You will be learning from an internationally recognized expert in clinical hypnosis. He is a leading therapist who has literally done the real work of hypnosis for several decades.
Hypnosis can help you help others, and to help yourself
What do you want out of life?
Do you want to really help other people at a deep and meaningful level? ICBCH approved hypnosis training is the way thousands of others have learned to help other people.
Are you looking to overcome your own personal habits, or transcend those beliefs and experiences that have been holding you back? By learning hypnosis you transform yourself as you learn how to transform other people. Our courses are practical, experiential, and we are one of those well know and established provider of hypnosis continuing education -worldwide!
What Students say about our online classes and hypnosis programs:
Richard is one of my favorite go-to's for gaining new skills and polishing old ones. His classes always provide value, with excellent materials, references, and a distinctive blend of authority and generosity. I've been learning from him right from the start and plan to continue. Thanks for the assist, Dr. Nongard!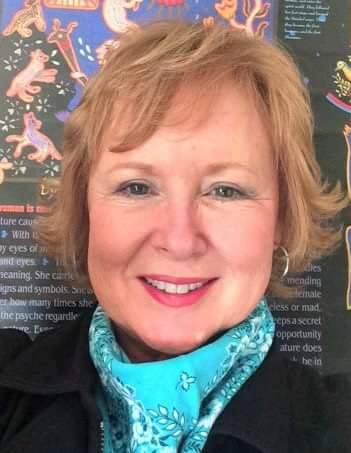 Richard Nongard's training and mentoring have been an invaluable asset to my business. I highly recommend all of his programs where you can expect professionalism and thoroughness of knowledge. He also happens to be an extremely nice guy too! Thank you Richard for all you do for the profession of hypnosis.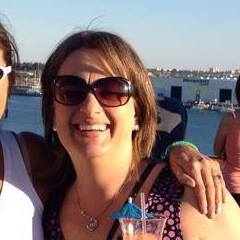 Just wanted to follow up. I did sign up for the Gold membership. I LOVE it so much. Only problem is I don't want to stop watching the videos and have to drag myself away. You were right…it was a no brainer.
This is the perfect place to start if you want to learn about hypnosis. Richard Richard Nongard is a great teacher. You can't get a value like this anywhere.
Dr. Nongard is someone I have been honored to know and to learn from for most of a decade. Prolific, knowledgeable and talented; he has been a force for positive change for me – both with the work we have done and in his example.